The bottom line with regards to drop shipping, is you don't need to store or manage and ship the things you sell on your website. This is all handled by a third-party wholesaler, who fulfils the order on your behalf.
This lowers the running costs of your business and allows you to spend more time marketing, thus increasing your profits.
When to add Merchandise?
You should consider adding merchandise to your website as soon as the site starts to get a bit of traffic. In this technological age, it is much easier to manage than in the past.
Our sister company have developed integrations with popular platforms like Shopify and Woocommerce to help companies manage fulfilment when they need it.
Manual Drop shipping still remains an easy-open way for enterprising founders to connect consumers to on-demand goods without the need to store inventories. It's like the supermarket equivalent of cloud storage.
Dropshipping is a perfect business model for budding entrepreneurs to get started. Why? Because it's available, right now.
With drop shipping, you can easily test various business concepts with very little downside, which helps you think a lot about how to pick and sell on-demand goods.
How to set up a brand name
Building your brand name as the face of your company boils down to these seven steps
Investigate your target demographic and your competitors.
Choose your attitude and concentrate on that.
Choose the name of your company considering all the above.
Write down the slogan.
Choose the brand's look (colours and font).
Design the logo.
Apply your branding to your whole company.
Although you may want to rethink several measures as you rotate your brand, you must remember and factor as you shape your brand identity.
Investigate your target demographic and your rivals. Before you start making some choices about your company you need to consider the competitive environment which is who your future buyers and current competitors are. 
Learn more about branding here
Conclusion
With drop shipping your own merch, you can easily test various concepts with minimal downside, which helps you think a lot about how to pick and sell on-demand goods.
All the advantages we listed make dropshipping a very appealing model for those beginning an online shop, or for anyone seeking to extend their current product offerings.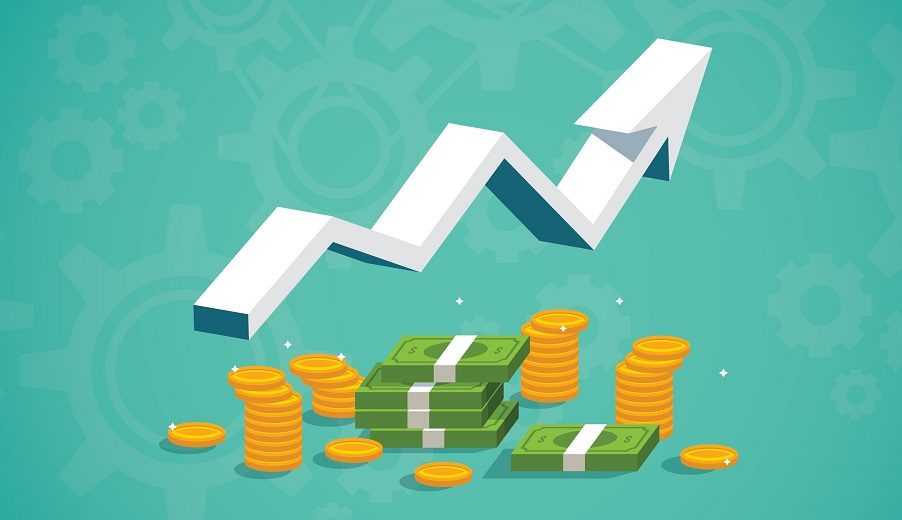 It's important when starting a business to know what pricing strategy you're going to use….