Use Kickblogs to Buy – Sell or Partner in a website?
Buy an established online business. Check our listings page to find many different blogs to consider. Get help with buying, selling or finding a partner to help you move forward faster with your entrepreneurial adventure. Sell your online business by listing it on our marketplace portal.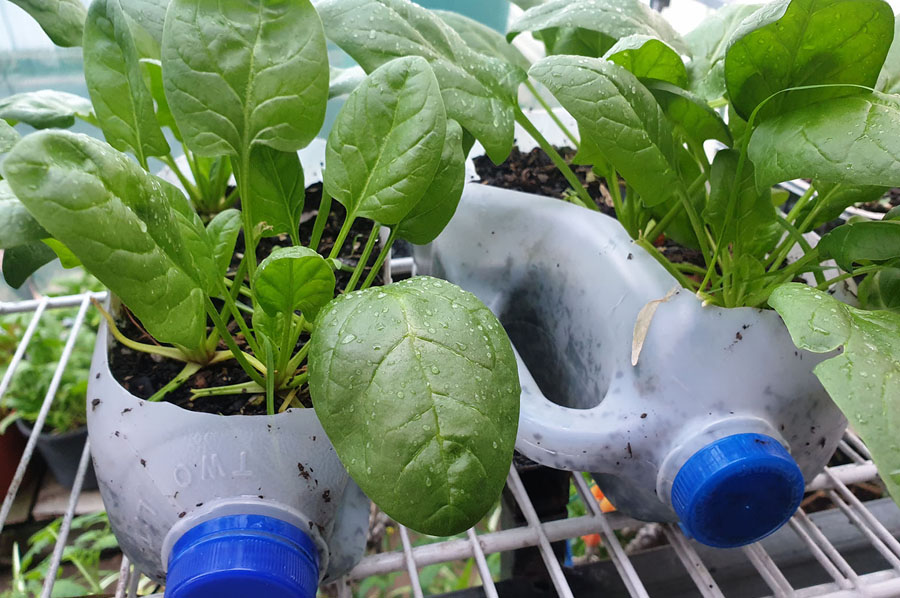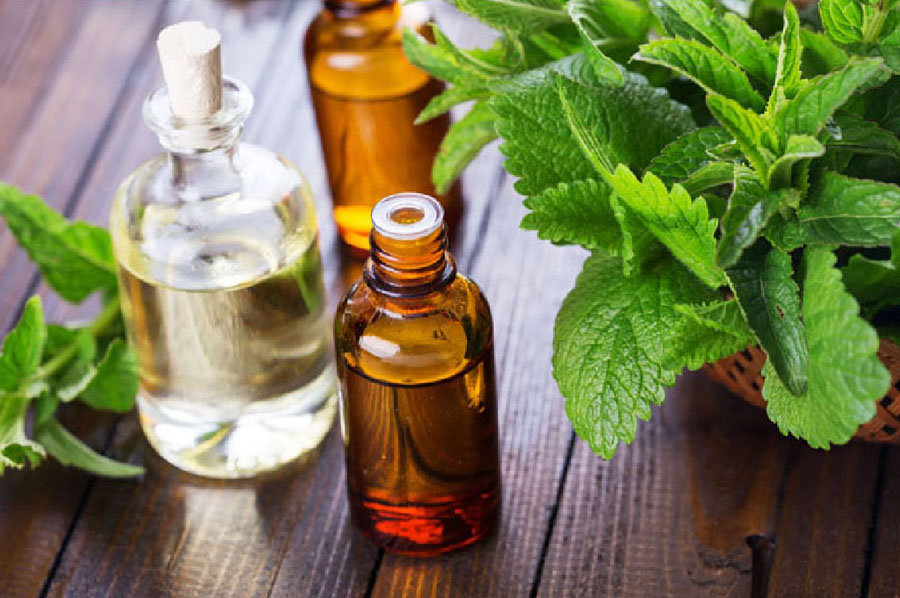 Branded Domain Names
Find listed domain names that are aged, branded and ready to kick start. The beauty of a branded plus aged domain is it gives you a kick start when compared to a brand new domain name.
Established Starter Blogs
Find listed our completed sites already getting traffic. All with many thousands of words of content on aged domains. Not currently monetised but waiting for the right owner to take the site to the next level.
Income Generating Blogs
Find listed established site that are currently generating income. Kick start your business career with a established easy-to-run online business. A Business that can be run from anywhere.
Get access to exclusive content only available to members. Learn how to run your own online business from top to bottom. Our online course has everything from beginner to professional. Everything is free on the basic membership. Join now!