Industry: Musical Instrument
Each website is about a type of musical instrument. The content teams write reviews and share valuable information about a specific kind of musical instrument.
They are monetised by receiving affiliate commissions for recommending other products, display advertising, online training programs and drop shipping. Further, expand some by creating your own training program and adding additional monetisation methods. The sale includes a training course and a roadmap for future growth.
Domain name: Branded (.com)
Content: 25267 words
Site Age: 6 Years old (09/2016)
Offers: Over AUD$8K
Currently, 3 sites are Available
Other Sites in Musical Instruments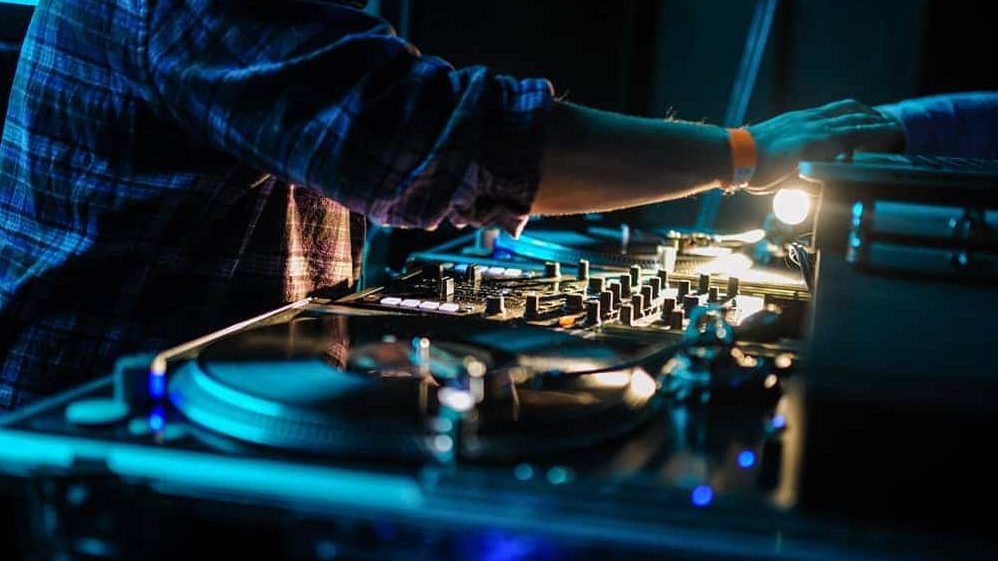 DJ Midi Controllers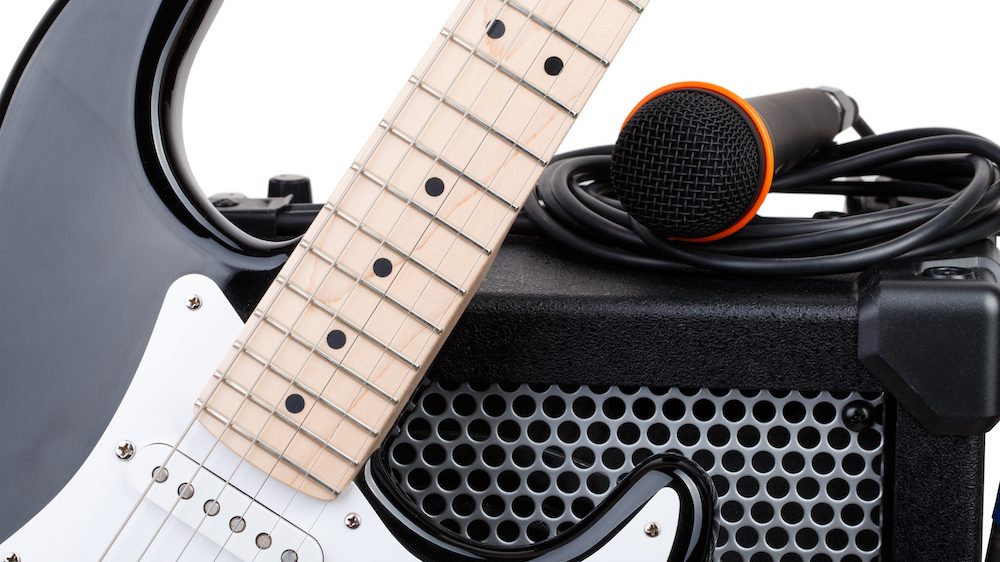 Electric Guitar Amplifiers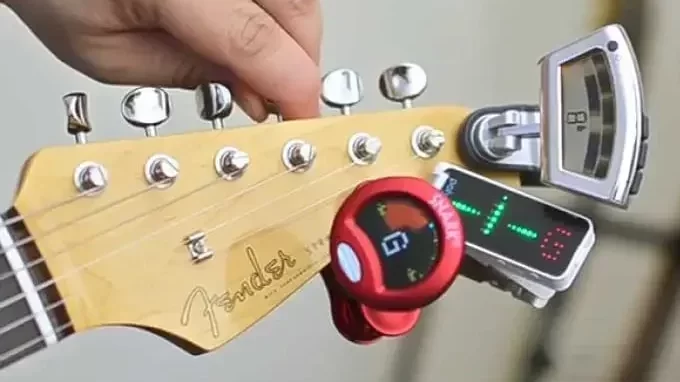 Electronic Guitar Tuning